DAHLE AUTO FEED SHREDDERS
Dahle ShredMATIC 300 AutoFeed Shredder
Self Feeding Cross Cut Document Shredder
Deskside document shredder: performance and convenience directly at the desk
| | |
| --- | --- |
| Shredding capacity: | 14-300 sheets (A4 80gsm) |
| Shred width: | 4x15mm |
| Security levels: | P-4/F-1/O-3/T-4/E-3 |
| Entry width: | 220mm |
| Waste collection volume: | 40 litres |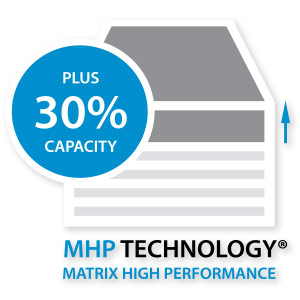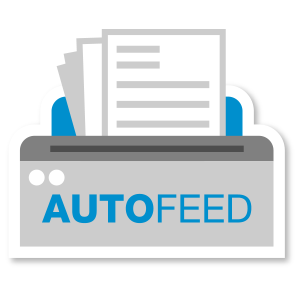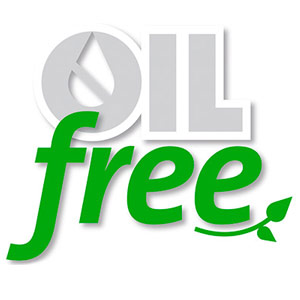 Intelligent document shredder with automatic paper feed for deskside use
Innovative MHP® (Matrix High Performance) cutters: high-quality compound steel cutters that are guaranteed to last
Patented manufacturing process preserves resources by considerable saving of raw materials compared to a conventional production of cutting cylinders
Oil- and maintenance free operation
Systematic use of perfectly matched components ensures optimum functionality and shredding performance
Integrated light barrier for automatic start and stop
Convenient automatic reverse function
Convenient feed and reverse function
Automatic motor cut-out
Automatic paper feeder, up to 300 sheets (80 gsm)
Manual paper feeder, 12-14 sheets of paper (80 gsm)
Practical filling-level indicator through viewing window
Visual overload indicator
Automatic shut-down after 30 minutes at idle
Powerful motor
Convenient swivel casters
2-year warranty on proper working order provided the product is used as intended.
Dimensions (H x W x D): 642 x 432 x 355 mm
DAHLE ShredMATIC® 150 AutoFeed Shredder
Self Feeding Cross Cut Document Shredder
Deskside document shredders: performance and convenience directly at the desk
| | |
| --- | --- |
| Shredding capacity: | 0-150 sheets |
| Entry width: | 220mm |
| Waste collection volume: | 25 litres |
| Wattage: | 180 watts |
| Shredding Type: | Cross cut |
| Security levels: | P-4/F-1/T-4/E-3 |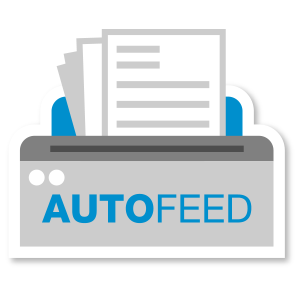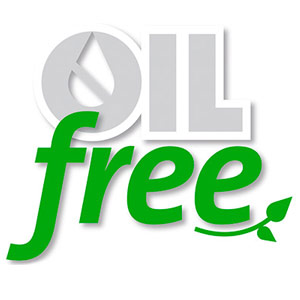 Intelligent document shredder with automatic paper feed for deskside use
Oil- and maintenance free operation
Extra small particles for optimum utilisation of volume
Integrated light barrier for automatically starting and stopping the document shredder, ensuring fast availability and safe use
Convenient automatic reversing function clears feed opening after feeding in too much paper
Convenient feed and reverse function for manual control
Motor cuts out automatically when waste box is full or door is open
Practical filling-level indicator through viewing window
Automatic paper feeder, up to 150 sheets (80 gsm)
Visual overload indicator
Manual feed of 79 sheets possible
Overheating protection with overheating display
Pull-out waste container
Convenient swivel castors, 2 of which with lockable brakes for secure positioning and greater mobility
Dimensions (H x W x D): 537 x 354 x 298 mm
Dahle Auto Feed Shredders
Having an auto-feed commercial shredder in your office space has become a necessity. But buying a quality paper shredder should be a considered decision. For instance, office shredders must be powerful enough to manage large volumes of paper in as quiet a mode as possible. Dahle's auto-feed shredders are the answer.
At Dahle, we know that document security in a company is critical to keep information away from prying eyes. So, we pride ourselves on offering auto-feed shredders that promise secure shredding. Our auto feed paper shredders are reliable, have an extended life, and feature a 35-year quality guarantee.
And for additional security, we are proud that our auto feed shredder micro cut product is as innovative as they come. And to meet customer demand, we are constantly improving and adding new products to our catalogue. With our reputation, you know that you can trust the Dahle brand.
Shop Dahle's Commercial Auto Feed Shredders
We sell various auto-feed paper shredders, including the following:
Dahle ShredMATIC 300 AutoFeed Shredder
Dahle ShredMATIC 120 AutoFeed Shredder
Dahle ShredMATIC 80 AutoFeed Shredder
Our auto feed shredders micro cut models are small enough to conveniently fit on your desk, making document security a cinch.
The largest model of these three is the Dahle ShredMATIC 300. It has a shredding capacity of 14-300 sheets, an entry width of 4x15mm, and a waste collection volume of 40 litres.
The Dahle 120 has a shredding capacity of 9-120 sheets, an entry width of 3x9mm, and a waste collection volume of 28 litres.
Our smallest Dahle 80 has a shredding capacity of 8-80 sheets, an entry width of 4,3x10mm, and a waste collection volume of 17 litres.
All these auto feed shredders have commonalities like:
Oil and maintenance-free operation
Automatic motor cut-out
Automatic paper feeder
A 2-year warranty
Powerful motor
Product Dimensions:
Dahle 300 - 642 x 432 x 355 mm (H x W x D)
Dahle 120 - 585 x 376 x 280 mm
Dahle 80 - 502 x 331 x 218 mm
Find The Best Auto Feed Document Shredder at Dahle Now
We offer a range of the best auto feed shredders perfect for any office space. Our auto feed shredders meet the specific and exacting requirements of 66399 (ISO/IEC21964) while providing intuitive and user-friendly features. We recommend the self-feed chipper shredder models for excellent contemporary document and data destruction management.
Contact Dahle Shredders or find a Dahle Stockist
Clean Air in the office with Dahle CleanTEC®.
The office environment can provide hidden danger. Dust particles can be produced by document shredders. The particles can enter the lungs and bloodstream.
Dahle CleanTEC® filters out fine dust produced by shredders, providing a healthier workplace.
The innovative CleanTEC® fine dust filter system traps dust where is it produced – directly at the cutters, capturing 98% of fine dust particles. The filter binds the particles and is positioned at the rear of the shredder. It is easy to change, eco-friendly and the material removed is 100% recyclable.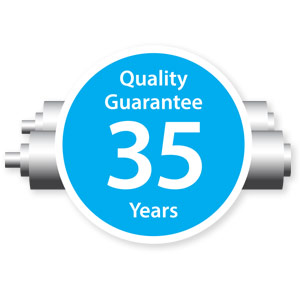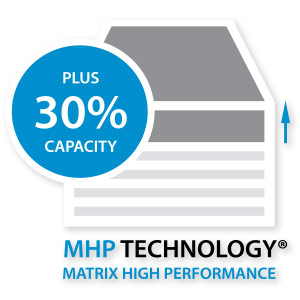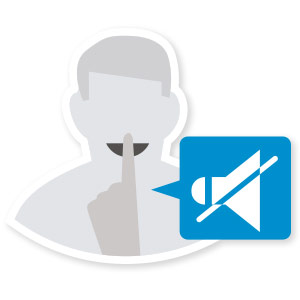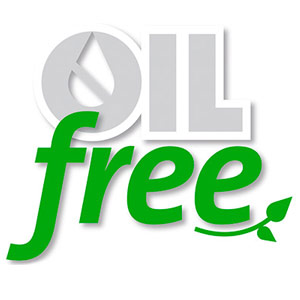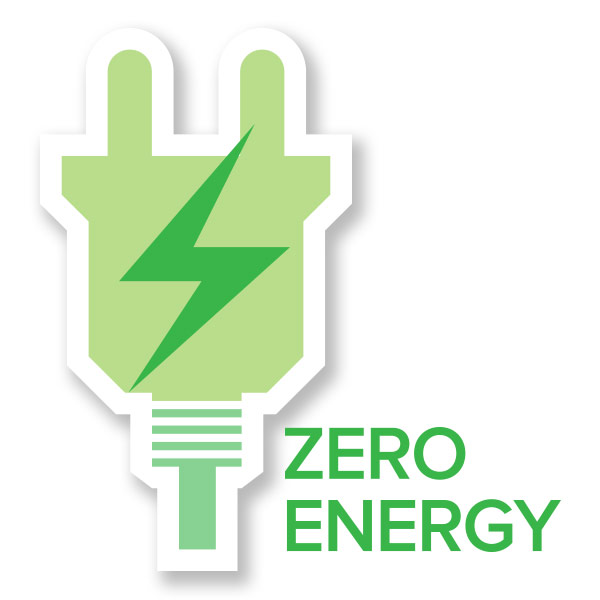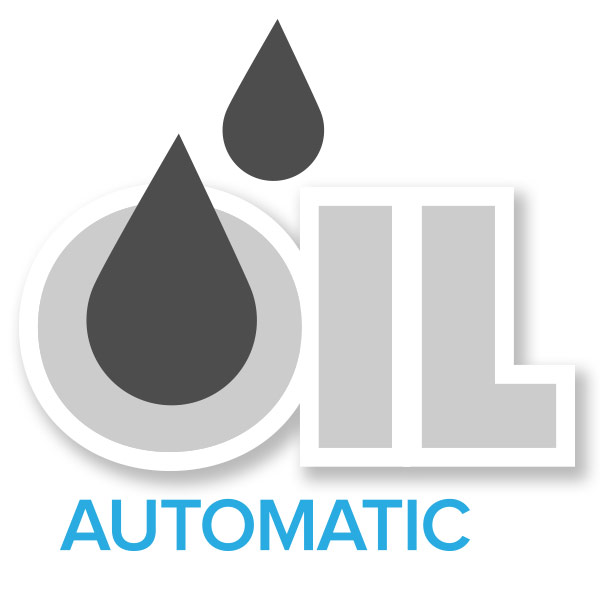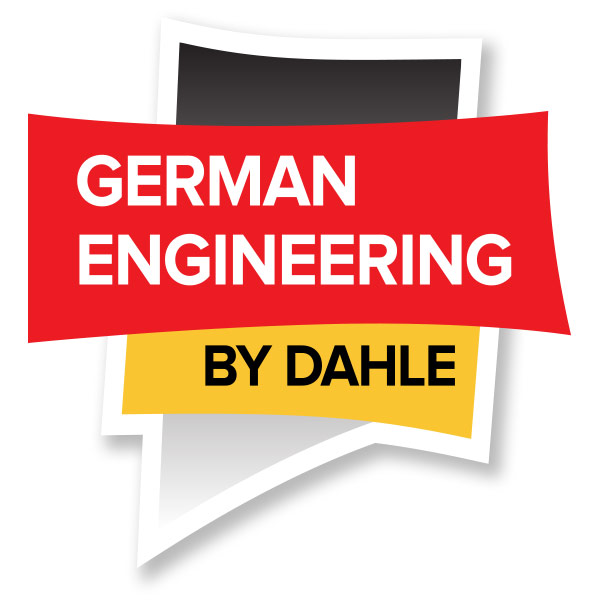 Contact Dahle Shredders or find Dahle Stockist


Become A Dahle Stockist