DAHLE GUILLOTINE RANGE
EASY / SAFE / PRECISE
Durable lever style paper cutters, the Dahle guillotine series offers complete precision backed up by genuine power through design and engineering. Whether you operate a print shop, a school or a busy office – Dahle has the Guillotine that provides the right application for your needs.
Contact Dahle Shredders or find a Dahle Stockist
Clean Air in the office with Dahle CleanTEC®.
The office environment can provide hidden danger. Dust particles can be produced by document shredders. The particles can enter the lungs and bloodstream.
Dahle CleanTEC® filters out fine dust produced by shredders, providing a healthier workplace.
The innovative CleanTEC® fine dust filter system traps dust where is it produced – directly at the cutters, capturing 98% of fine dust particles. The filter binds the particles and is positioned at the rear of the shredder. It is easy to change, eco-friendly and the material removed is 100% recyclable.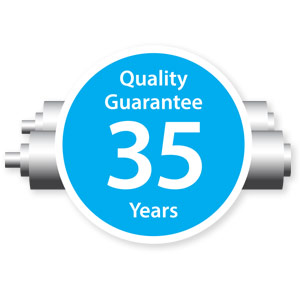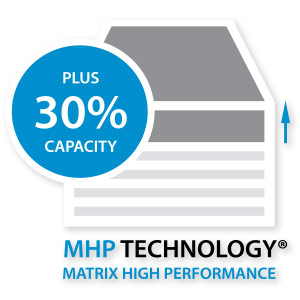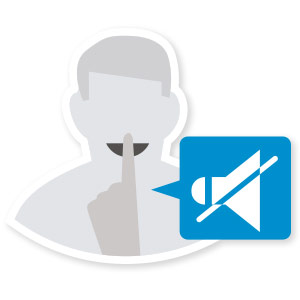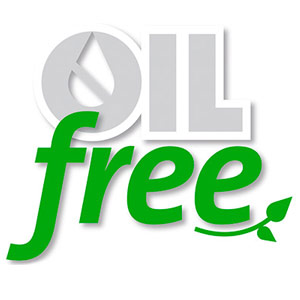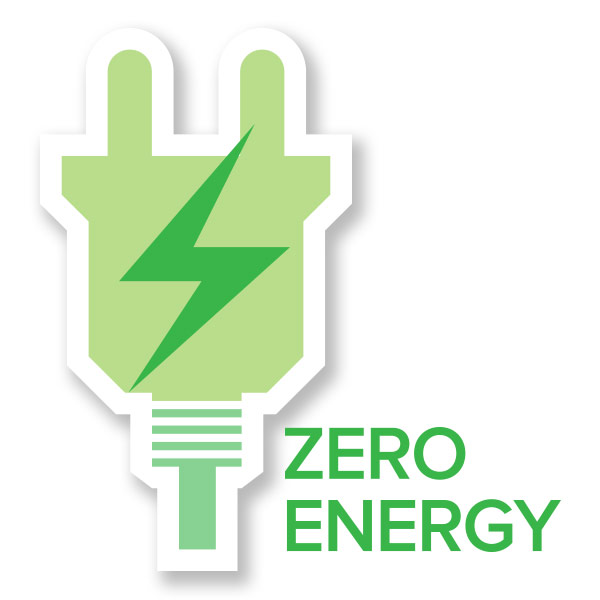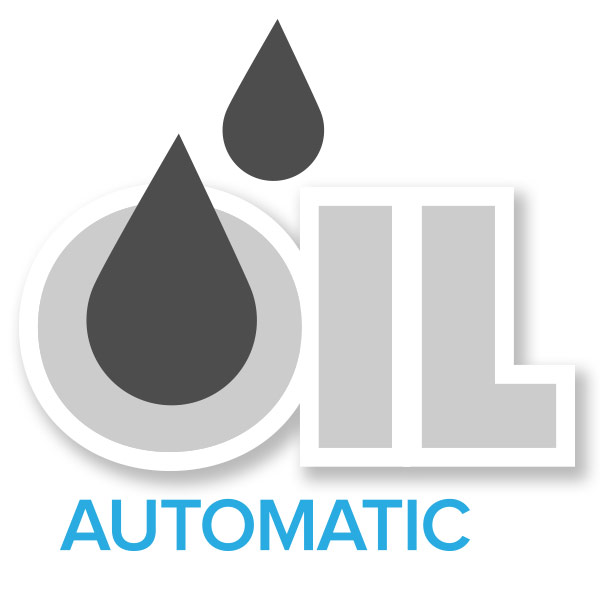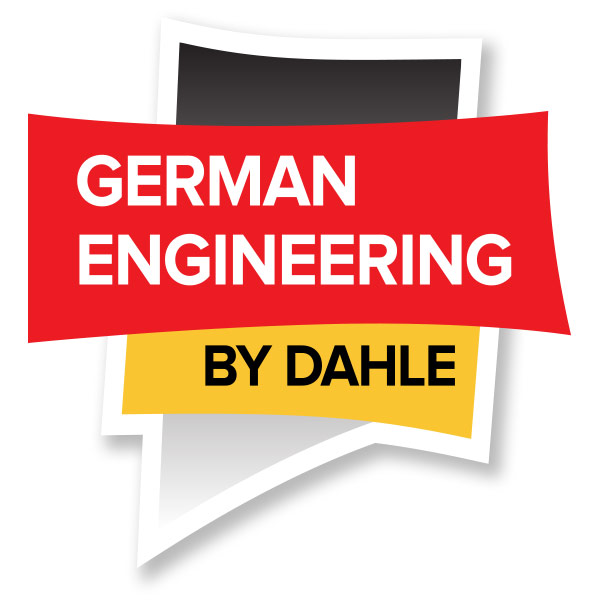 Contact Dahle Shredders or find Dahle Stockist


Become A Dahle Stockist