DAHLE SHREDDER RANGE
WASTE / OFFICE / SECURITY
For most applications, simple Waste Document Shredders provide an everyday solution. Office Document Shredders deal with waste in volume and in shared environments. Security Document Shredders are used on super-sensitive internal data.
Document Shredders are security rated determined by particle size. The smaller the safer!
Dahle Shredders
Dahle Shredders are reliable and low maintenance. All smaller office models are oil free whilst larger security models are self lubricating. This means far greater reliability. Dahle Shredders are designed for sustainability and are environmentally and ecologically superior to other shredders. The units are quiet – designed for today's busy offices.
Document security in today's business environment is paramount. Secure shredding has always been a hallmark of the Dahle Shredders, with Dahle being synonymous with long-life and reliable products for many years. The Dahle company, based in Germany, places a premium on innovation and continual improvement through it's own highly efficient and competent development team. New products and new applications are continually becoming available – all with 35 year warranty on cutters. Dahle definitely meets and goes beyond your expectations on industrial standards – you can trust it, it's from Dahle!
In choosing your new document shredder, ask these 3 questions.
Application

– what will your new document shredder be used for?

Protection from fine dust

– With or without integrated filter system.

Place of use

– Where will the document shredder be used?
Dahle document shredders meet the specific and exacting requirements of 66399(ISO/IEC21964) and provide intuitive and user friendly features that facilitate truly professional document and data destruction.
Contact Dahle Shredders or find a Dahle Stockist
Clean Air in the office with Dahle CleanTEC®.
The office environment can provide hidden danger. Dust particles can be produced by document shredders. The particles can enter the lungs and bloodstream.
Dahle CleanTEC® filters out fine dust produced by shredders, providing a healthier workplace.
The innovative CleanTEC® fine dust filter system traps dust where is it produced – directly at the cutters, capturing 98% of fine dust particles. The filter binds the particles and is positioned at the rear of the shredder. It is easy to change, eco-friendly and the material removed is 100% recyclable.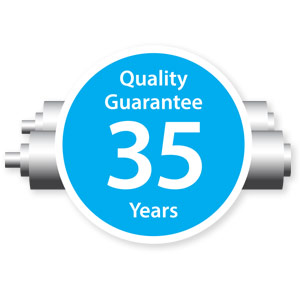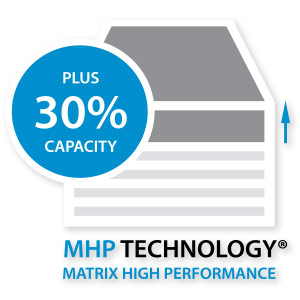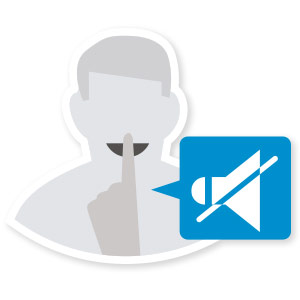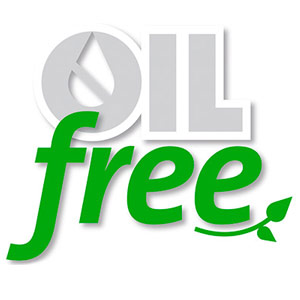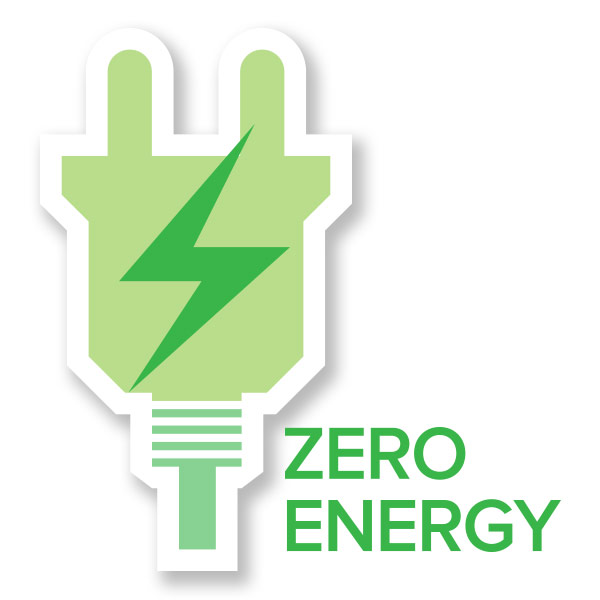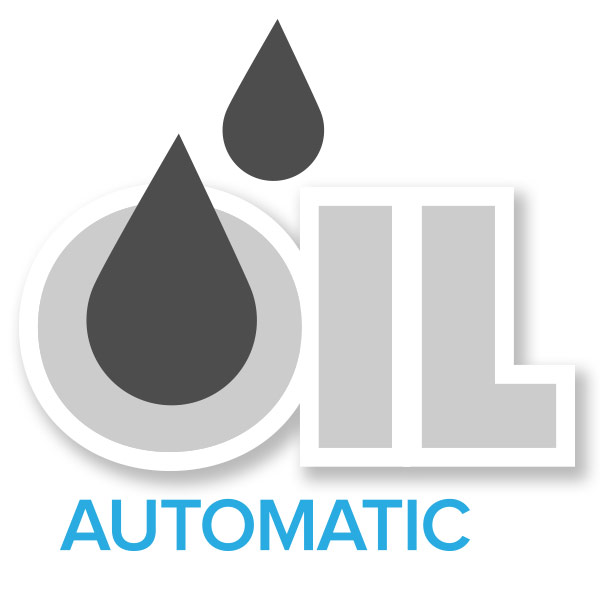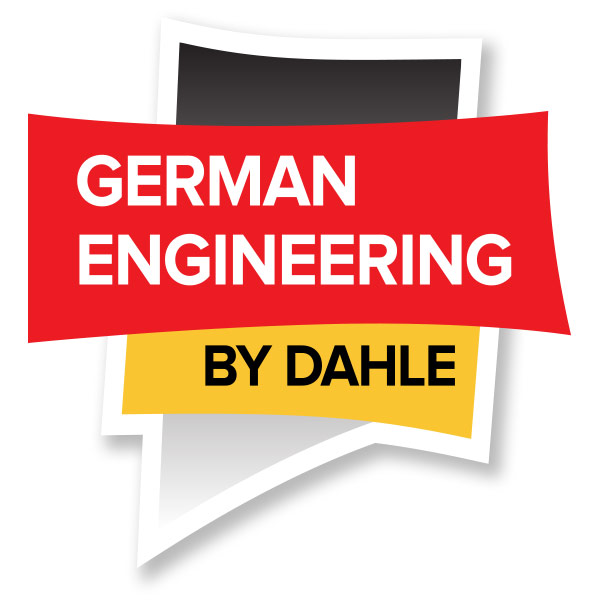 Contact Dahle Shredders or find Dahle Stockist


Become A Dahle Stockist