OFFICE EQUIPMENT RANGE
FASTENERS / PUNCHES
Dahle offer a range of office equipment specific to various needs. We are presenting the B54/3 Stapler and the B2200 Hole Punch to customers. As time goes by we intend to add further suitable products to the range. Both units are strong, durable and exceptionally well designed and engineered for your usability and safety.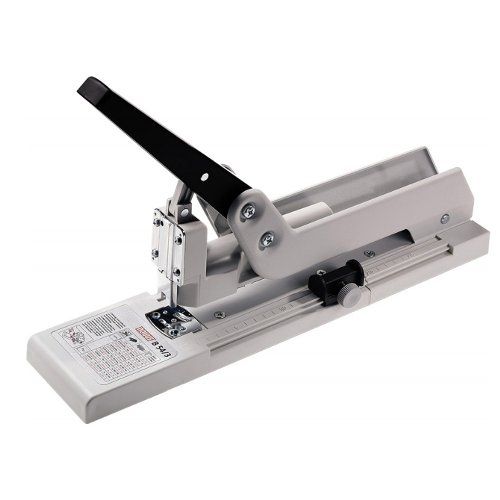 B54/3 Stapler
Long Arm Heavy Duty Stapler
| | |
| --- | --- |
| Sheet Capacity: | 20 - 170 Sheets (80gsm) |
| Throat Depth: | 247mm |
| Staple Sizes: | Up to 20mm |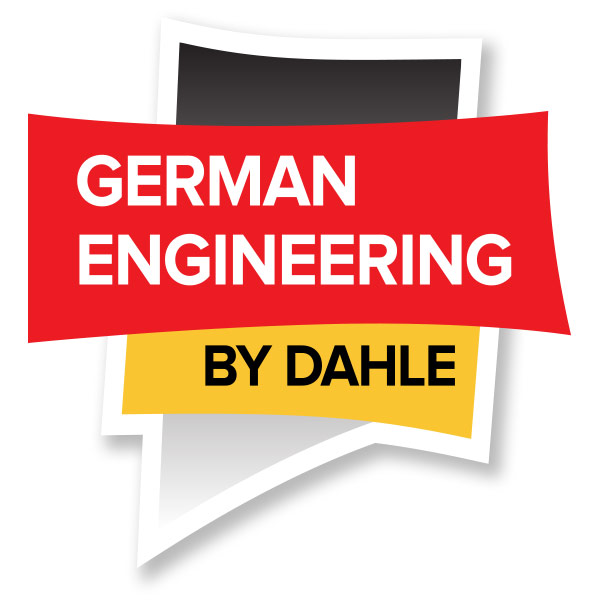 B2200 Hole Punch
Heavy Duty 2 Hole Punch
| | |
| --- | --- |
| Sheet Capacity: | 200 sheets (80gsm) |
| Hole Distance: | 80mm |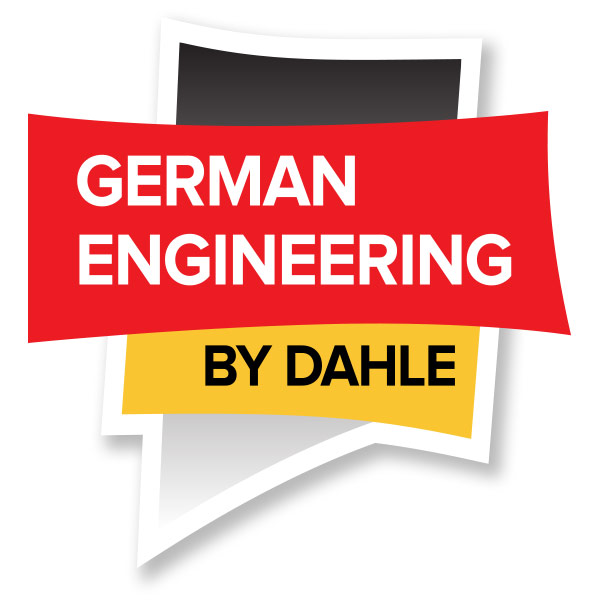 Contact Dahle Shredders or find a Dahle Stockist
Clean Air in the office with Dahle CleanTEC®.
The office environment can provide hidden danger. Dust particles can be produced by document shredders. The particles can enter the lungs and bloodstream.
Dahle CleanTEC® filters out fine dust produced by shredders, providing a healthier workplace.
The innovative CleanTEC® fine dust filter system traps dust where is it produced – directly at the cutters, capturing 98% of fine dust particles. The filter binds the particles and is positioned at the rear of the shredder. It is easy to change, eco-friendly and the material removed is 100% recyclable.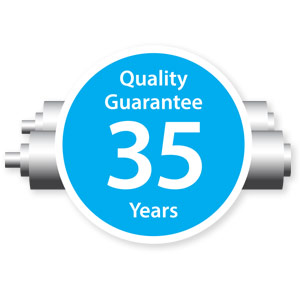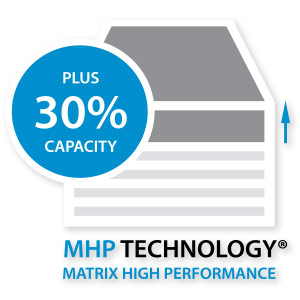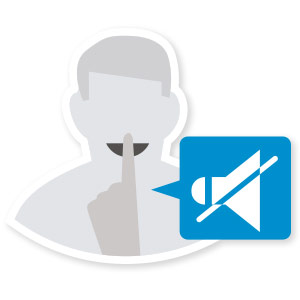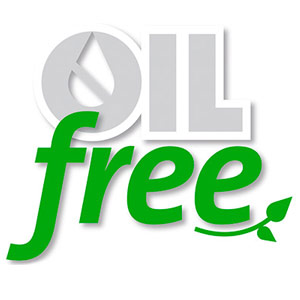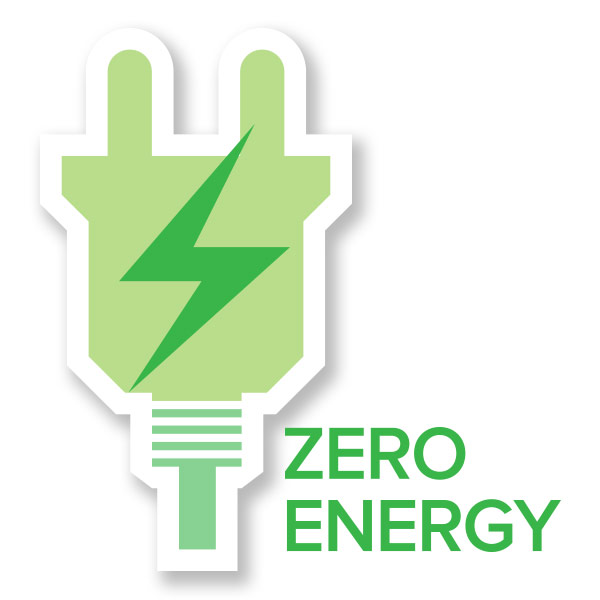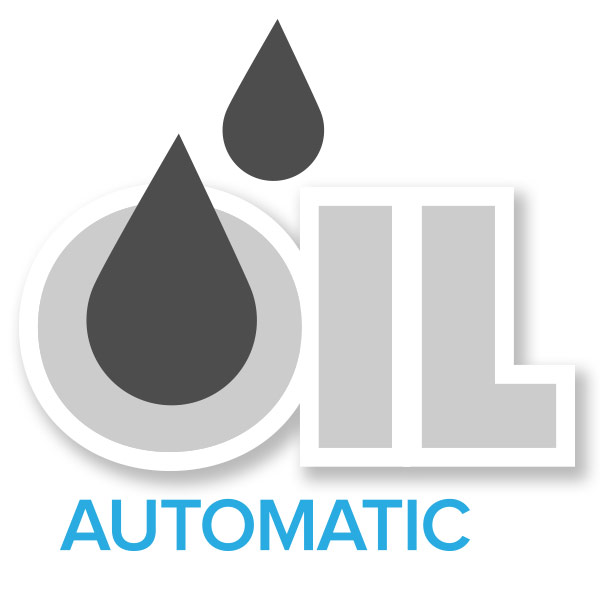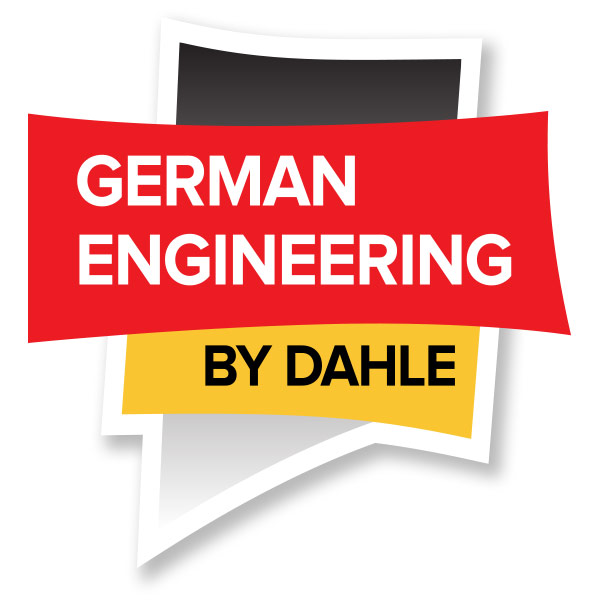 Contact Dahle Shredders or find Dahle Stockist


Become A Dahle Stockist