DAHLE STRIP CUT SHREDDERS
Dahle 104 Waste Shredder
Proven strip-cut document shredder
Deskside document shredder - performance and convenience directly at your desk
| | |
| --- | --- |
| Shredding capacity: | 16 sheets (A4 80gsm) |
| Shred width: | 5,8mm Strip Cut |
| Security levels: | P-2/O-2/T-2/E-2 |
| Entry width: | 240mm |
| Waste collection volume: | 40 litres |
| Wattage: | 900 watts |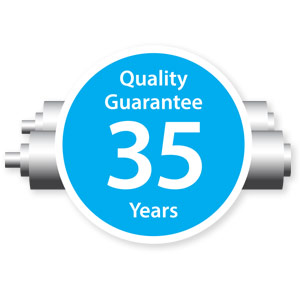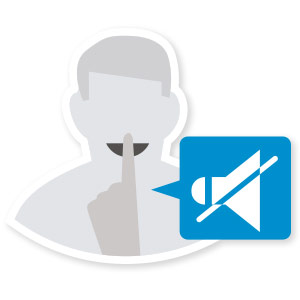 Intelligent document shredder for desk-side use
Clearly designed, user-friendly control panel
Electronic start-stop function
Convenient automatic reverse function
Convenient feed and reverse function
Automatic motor cut-out
Automatic shut-down after 10 minutes at idle
High-quality solid-steel cutters
Powerful motor
Extremely quiet operation
Separate CD feed and waste container
High-quality wooden cabinet
Wide-opening doors
Convenient swivel casters
Separate main switch
IEC power connector
11 strong waste bags included
Dimensions (H x W x D): 705 x 430 x 350 mm
Dahle 106 Waste Shredder
Proven strip-cut document shredder
High volume document shredder - maximum performance to meet high expectations
| | |
| --- | --- |
| Shredding capacity: | 22 sheets (A4 80gsm) |
| Shred width: | 5,8mm Strip Cut |
| Security levels: | P-2/O-2/T-2/E-2 |
| Entry width: | 240mm |
| Waste collection volume: | 60 litres |
| Wattage: | 650 watts |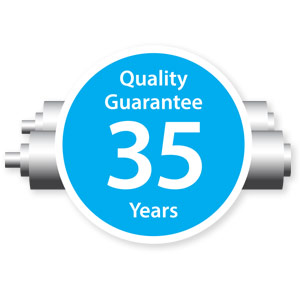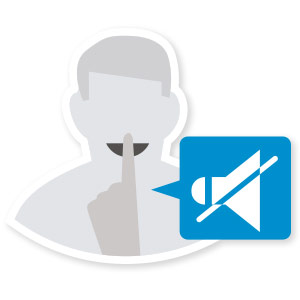 User-friendly document shredder for departmental use
Clearly designed, user-friendly control panel
Electronic start-stop function
Convenient automatic reverse function
Convenient feed and reverse function
Automatic motor cut-out
Automatic shut-down after 10 minutes at idle
High-quality solid-steel cutters
Powerful motor
Extremely quiet operation
Separate CD feed and waste container
High-quality wooden cabinet
Wide-opening doors
Convenient swivel casters
Separate main switch
IEC power connector
11 strong waste bags included
Dimensions (H x W x D): 865 x 545 x 435 mm
2 year warranty
35 year quality guarantee
Dahle Strip Cut Shredders
Purchasing a paper shredder is not as simple as it sounds, especially if you want it for office use. Office shredders must be robust, and you may need a heavy-duty shredder. You may even need a paper shredder for extra security benefits.
When shopping for a new office shredder, consider its application, protection properties, and place of use. Also, think about why you need a shredder and whether it has an integrated filter system.
Dahle strip cut shredders are perfect for office use as they are reliable and low maintenance. We offer a range of office strip cut paper shredders, with the smaller, oil-free and larger self-lubricating models. Our office strip cut paper shredders are also quiet so that you can work without noisy distractions.
Shop Dahle's Office Best Strip Cut Shredders
We offer two different strip cut shredders. Best prices are our goal, so these strip cut shredders include our Dahle 104 Waste Shredder and the Dahle 106 Waste Shredder. The Dahle 104 is a smaller strip cut shredder and is perfect for desk use. The Dahle 106 is a larger strip cut shredder heavy-duty model.
The Dahle 104 has a shredding capacity of 16 sheets, a waste collection volume of 40 litres, and a wattage of 900 watts. The Dahle 106 has a shredding capacity of 22 sheets, a waste collection volume of 60 litres, and a wattage of 650 watts.
With the Dahle 106, you have additional benefits like a 2-year warranty and a 35-year quality guarantee, which translates into a wise investment for your office space.
Our strip cut paper shredders share features like:
A shred width of 5,8mm
An entry width of 240mm
An automatic reverse function
A feed and reverse function
Automatic shut-down after 10 minutes at idle
These strip cut shredder models differ in size, with the Dahle 106 being the larger with dimensions of (H x W x D) are 865 x 545 x 435 mm. The Dahle 104's dimensions (H x W x D) are 705 x 430 x 350 mm.
Trust Dahle Today
Our document shredders meet the specific and exacting requirements of 66399 (ISO/IEC21964). They also provide intuitive and user-friendly features that facilitate the truly professional document and data destruction you may need for your office space. Trust Dahle now for strip cut paper shredders best prices for professional business operations.
Contact Dahle Shredders or find a Dahle Stockist
Clean Air in the office with Dahle CleanTEC®.
The office environment can provide hidden danger. Dust particles can be produced by document shredders. The particles can enter the lungs and bloodstream.
Dahle CleanTEC® filters out fine dust produced by shredders, providing a healthier workplace.
The innovative CleanTEC® fine dust filter system traps dust where is it produced – directly at the cutters, capturing 98% of fine dust particles. The filter binds the particles and is positioned at the rear of the shredder. It is easy to change, eco-friendly and the material removed is 100% recyclable.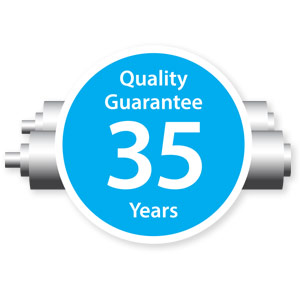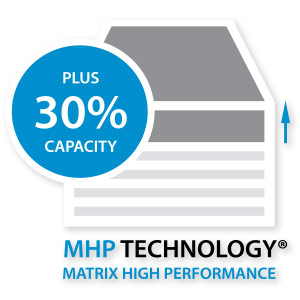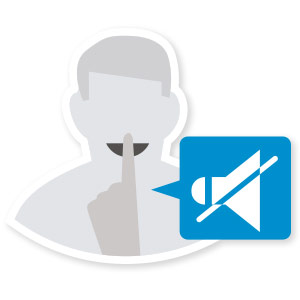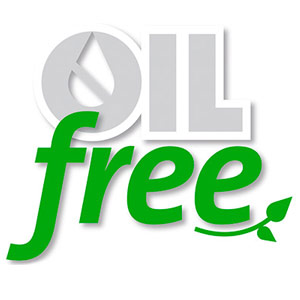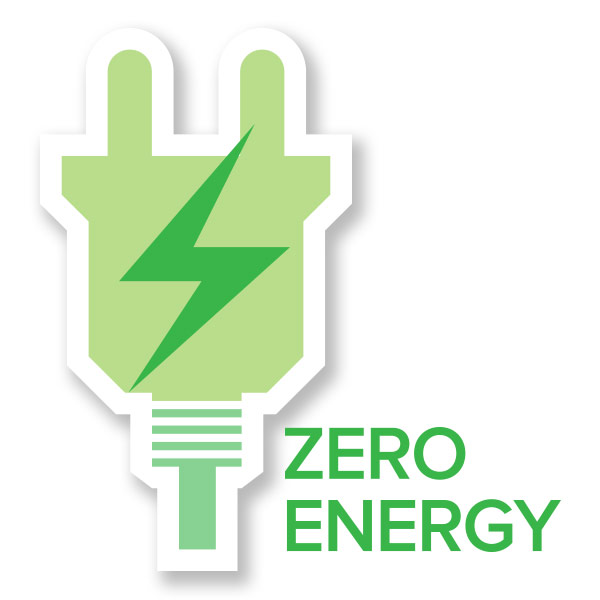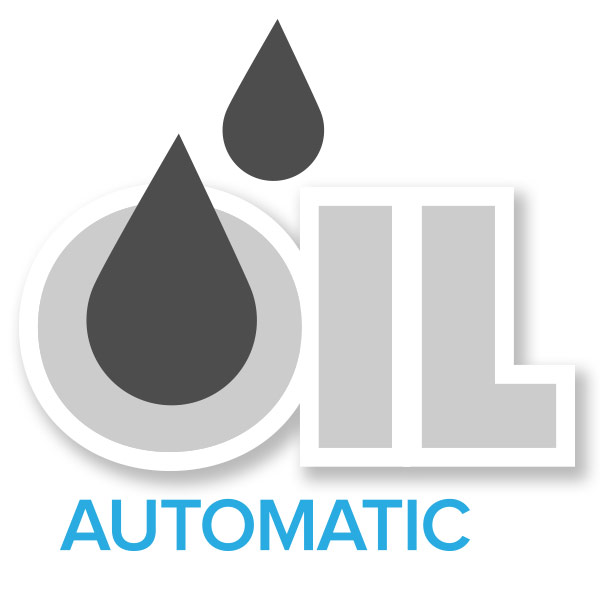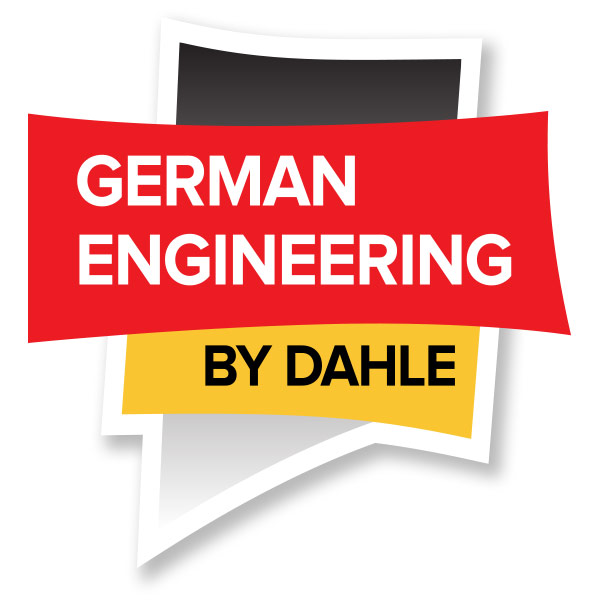 Contact Dahle Shredders or find Dahle Stockist


Become A Dahle Stockist