DAHLE CROSS CUT SHREDDERS
Dahle Cross Cut Shredders
Have you been searching for a shredder for your office or home? We know that finding a cross cut shredder commercial product for your office can be tricky, but we can help. We stock a wide range of cross cut shredders to match your security requirements.
When you shop for commercial cross cut shredders or the best cross cut shredders for home use, we advise our customers to consider several factors. Where will you use the cross cut shredder? Do you need a shredder with an integrated filter system? What will be the extent of the shredder's use?
Our cross cut shredders are designed to complete a range of tasks, whether desk-side or for an entire office space. However, many people wonder, "are cross cut shredders safe?" Rest assured - ours are entirely safe.
Shop Dahle's Cross Cut Shredders
We offer four different cross cut shredders, including:
403 Office Shredder
Dahle 406air MHP Technology Shredder
Dahle 414air MHP Technology Shredder and the Dahle 506air Security Shredder
These commercial cross cut paper shredders are high-volume, except for the Dahle 403 model.
Our Dahle 403 is a desk-side shredder that we recommend as the best cross cut document shredder for home use, with a shredding capacity of 7-9 sheets.
The Dahle 406air is a high-volume document shredder with the capacity to shred 15-17 sheets and a waste collection volume of 60 litres.
For even higher-volume work, the Dahle 414air document shredder has a shredding capacity of 24-26 sheets and a waste collection volume of 140 litres.
The Dahle 506air is a departmental document shredder with a shredding capacity of 11-13 sheets and a waste collection volume of 140 litres.
All these cross cut shedders commercial models feature:
Oil and maintenance-free operation (except Dahle 506air)
IEC power connector
Feed and reverse function
Extremely quiet operation
At least ten waste bags
Dimensions
Dahle 403 - 628 x 430 x 350 mm (HxWxD)
Dahle 414air's - 890 x 734 x 511 mm
Dahle 406air and Dahle 506air's - 865 x 545 x 435 mm
Purchase Economy Cross Cut Shredders Today
Dahle's paper cross cut shredders are perfect for any office or home, no matter the size or volume of the documents you need to destroy. Our cross cut shredders also meet the necessary security requirements to provide professional document and data destruction for an environment that protects intellectual property and client information.
Contact Dahle Shredders or find a Dahle Stockist
Clean Air in the office with Dahle CleanTEC®.
The office environment can provide hidden danger. Dust particles can be produced by document shredders. The particles can enter the lungs and bloodstream.
Dahle CleanTEC® filters out fine dust produced by shredders, providing a healthier workplace.
The innovative CleanTEC® fine dust filter system traps dust where is it produced – directly at the cutters, capturing 98% of fine dust particles. The filter binds the particles and is positioned at the rear of the shredder. It is easy to change, eco-friendly and the material removed is 100% recyclable.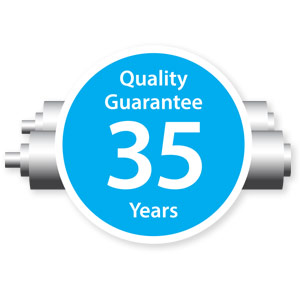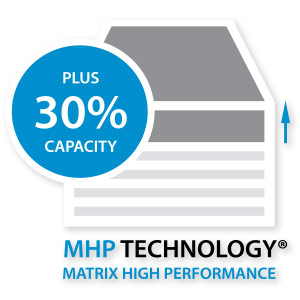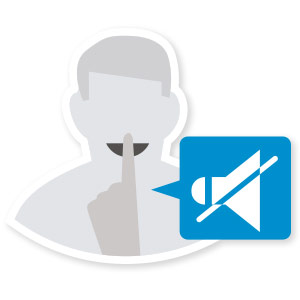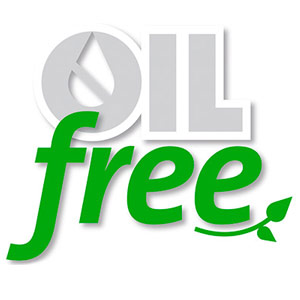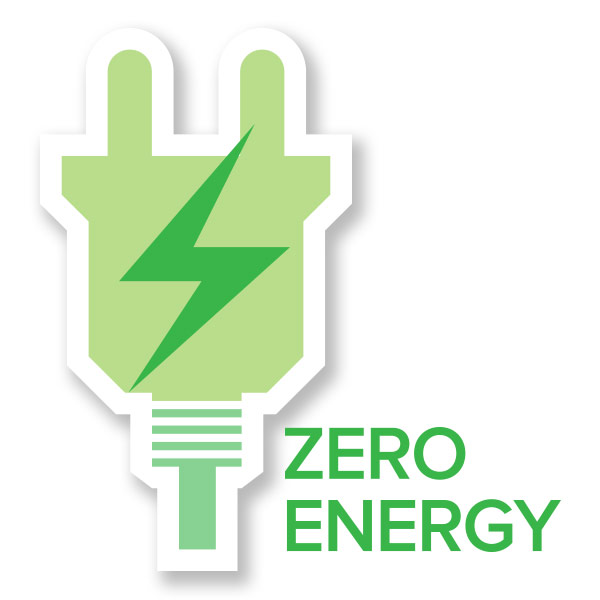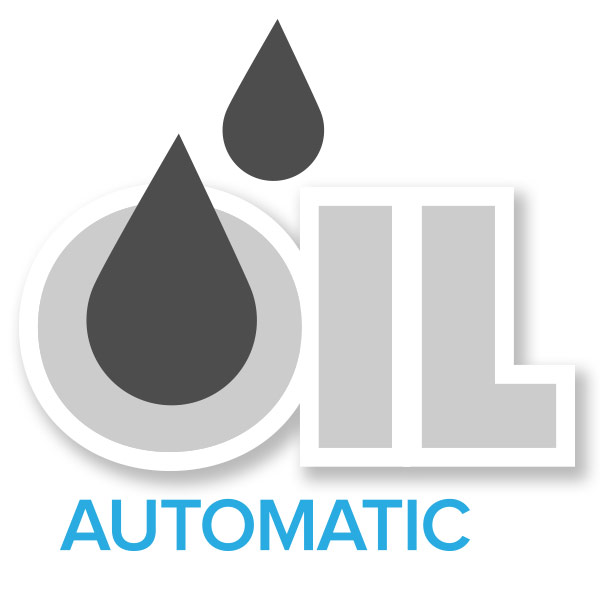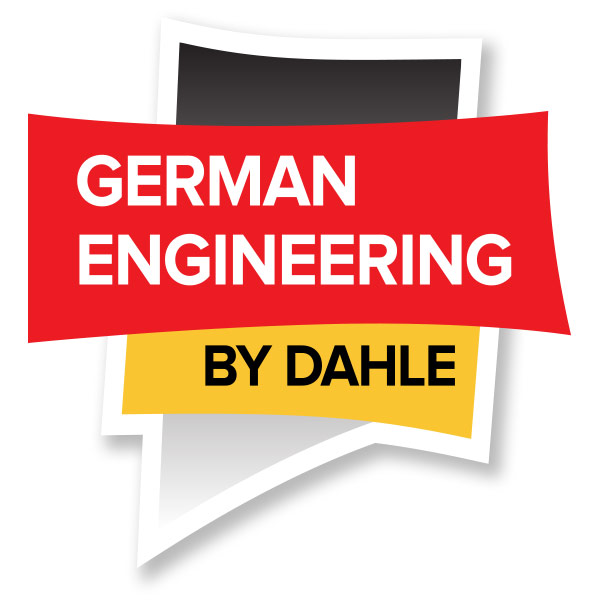 Contact Dahle Shredders or find Dahle Stockist


Become A Dahle Stockist